DISCOVER Is
DISCOVER is a cross-industry organization which serves as a catalyst for the advancement of people of color in supply chain.
Via cross-company collaboration, DISCOVER's objectives are focused on the advancement, development, and engagement of diverse leaders in supply chain functions, thereby adding value to member organizations and the supply chain industry as a whole.
Our Vision is a network of supply chain professionals dedicated to the shared aspiration of building bridges and breaking down barriers for people of color.
Target Membership
Supply chain executives seeking, talent,  opportunities to network with peers, and opportunities to collaborate with academia to meet current and upcoming supply chain industry challenges
Mid-level diverse professionals seeking opportunities for networking, development and advancement
Academia – professors and university department heads seeking collaboration with the supply chain Industry
Diverse students seeking exposure to supply chain career options and opportunities
Our Opportunity
Drive sustainable change within the talent pipeline for supply chain leaders
Enhance mentoring and guidance in support of navigating the journey of career development across companies & industries
Support development of increased diversity in supply chain leadership roles
DISCOVER Advisory Council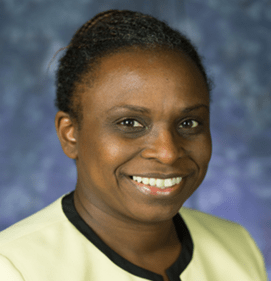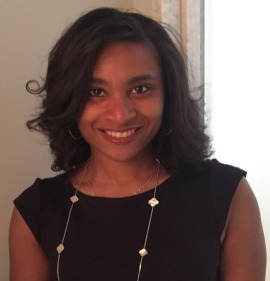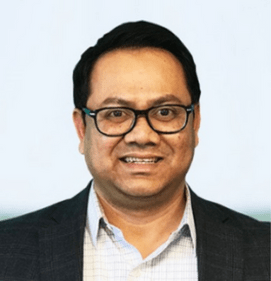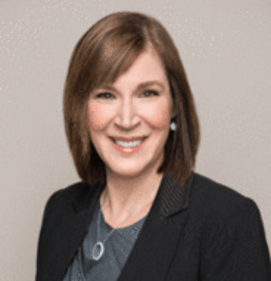 Nick Vyas
University of Southern California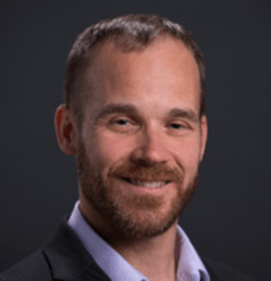 DISCOVER Board of Directors