The Hershey Hotel | Hershey, PA, USA 
The Hotel Hershey
100 Hotel Rd., Hershey, PA 17033, USA
Hotel Reservations | Hotel Information
Phone: 855-729-3108
Room Rate: $199 per room per night plus 11% taxes ($220.89)
You can now book your hotel for the upcoming Summit. Hotel rooms are reserved on a first-come, first-served basis. Please reserve your room reservation before Thursday, September 15th, 2022, to lock in the special room rate. After this date, room prices may increase or may no longer be available.
*To receive the DISCOVER room rate, you must book through the link above.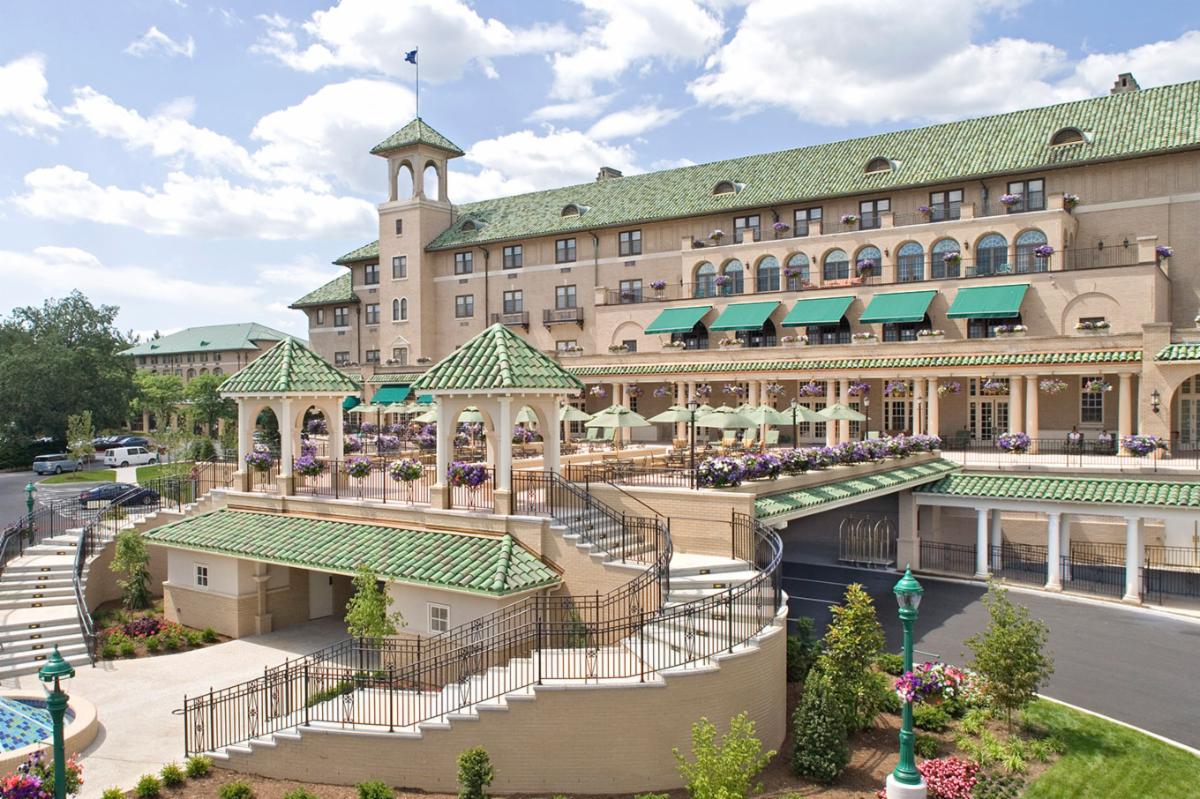 Day 1 – October 17, 2022
11:00-11:15am
President's Welcome Address
Rakhi Agarwal — President, DISCOVER
11:15-12:00pm
Opening Keynote
Kathy Wengel — J&J EVP & Chief Global Supply Chain Officer
12:00-1:00pm
BREAK/LUNCH
1:00-1:45pm
Educational Series
1:45pm-2:30pm
Leveraging the Power of Collaboration
2:30-3:15pm
Educational Series: Developing Diverse Talent in Supply Chain 
3:15-3:30pm
BREAK
3:30-4:30pm
Mentoring/Coaching Session                       
4:30-5:00pm
Day 1 Closing Thoughts


Alicia Petross, Chief Diversity Officer, The Hershey Company

6:00-8:00pm
"Sweet Celebrations" Awards and Dinner
Day 2 – October 18, 2022
10:00-11:00am
Welcome Keynote 
Curtis Ijames — Executive Director, Enterprise Services, US Financial Market Leader & Global Technology Services, IBM
11:00-12:00am
Executive Leadership Panel: Embedding Inclusive Behaviors into Day-to-Day Leadership
12:00pm-12:45pm
BREAK/LUNCH
12:45-1:30pm
Case Study for Talent Development in Supply Chain
1:30-2:15pm
Building Your Brand: A Practical Guide 
2:15-2:45pm
Wellness Break
2:45-3:15pm
AI in Supply Chain
3:15-4:00
Day 2 Closing Thoughts
Jason Reiman, SVP, Chief Supply Chain Officer, Hershey
Full speaker list coming soon! 
DISCOVER Summit Planning Team